Category Archives:
Homewares
Here at Focal point Photography we Specialize in Newborn Art as well as catering
for all types of Photography and just love producing fantastic images.
Our photographers will make you feel relaxed and produce high quality
images that are memories you just want to share.
Please feel free to contact us.
Tel: 01803 414437
Mobile: 07773391007
VISIT OFFICIAL SITE
OPENING TIMES
Opening in May 2017
wedding photographer, wedding photographers devon, torquay, torbay, paignton, brixham, teignmouth, totnes, newton abbot, bovey tracey, dartmoor, kingswear, kingsbridge, dartmouth, plymouth, ashburton, exeter, devon, somerset , cornwall, cornish, dorset , somerset, oldway mansions, follaton house, haldon belvedere, lawrence castle, belverdere, imperial hotel, palace hotel, grand hotel, overmead hotel, osborne hotel, osbourne hotel, livermead house hotel, livermead cliff hotel, dartmouth golf and country club, gay weddings, wedding services, baby photographers, baby portraits, family portraits, child portraits, magazine style albums, modern albums, glamour photography, boudoir photography, swpp

Was great training with the #babyartuk team here @fpphotography1 just love this one https://t.co/UMWe4nvRW5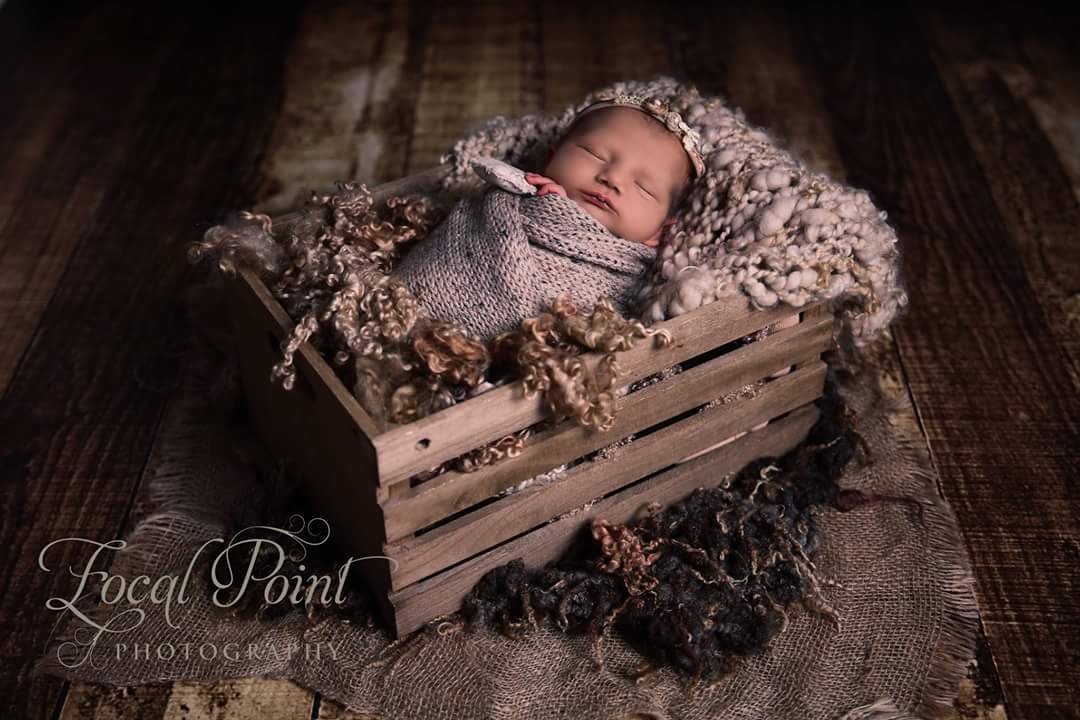 Love this little cutie #babyartuk #newbornphotography @fpphotography1 https://t.co/o5wXf91jXK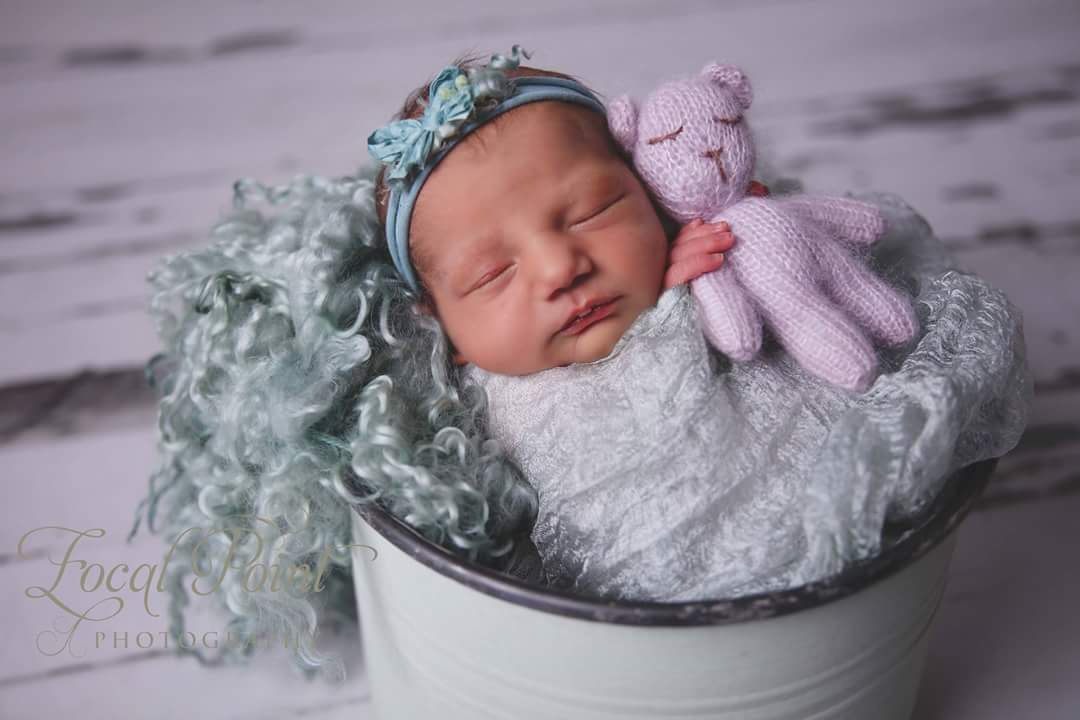 How cute loving #babyartuk here @fpphotography1 https://t.co/eLvUWkuAf7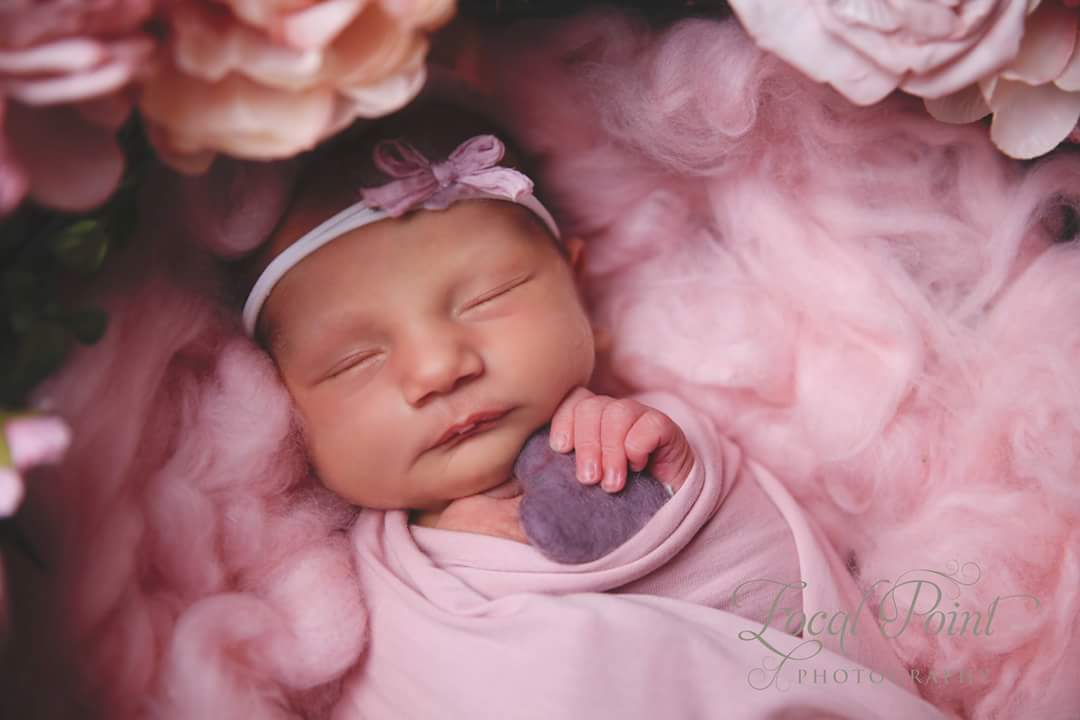 Everything for £1 was the idea of our founders in 1990 and we've grown to become one of the largest discount & value retailers in the UK.
With thousands of great products at £1 across over 700 stores… and sometimes we offer special promotions and products at other prices.
OPENING TIMES
| | |
| --- | --- |
| Monday | 08.00am- 19.00pm |
| Tuesday | 08.00am- 19.00pm |
| Wednesday | 08.00am- 19.00pm |
| Thursday | 08.00am- 19.00pm |
| Friday | 08.00am- 19.00pm |
| Saturday | 08.00am- 19.00pm |
| Sunday | 10.30am- 16.30pm |
From opening its first store in Burton-upon-Trent in 1990, Poundland, has built a network of almost 900 stores in the UK and the Republic of Ireland, offering top brands and great quality own brand products, that provide customers with amazing value every day.Named Discount Retailer of the Year in 2015, it now has over 18,000 colleagues who serve over seven million customers every week from Wick to Weymouth, Londonderry to Lowestoft and Holyhead to Hastings.At the 2015 Grocer Gold Awards, Poundland was singled out for Own Label Range of the Year for its Make Up Gallery cosmetics line, symbolic of its promise to customers - thousands of quality products in store with over 1,000 well-known brands in 17 shopping categories including food and drink, health and beauty, household, gardening, DIY, Pet, Stationery, Books, DVDs and Toys.In September 2016, Poundland became part of the Steinhoff International family an integrated manufacturer and retailer with operations in Europe, Australasia, Africa and the United States.
TK Maxx is an off-price retailer. For us, value is a combination of brand, fashion, price and quality.
We're also not an outlet store. An outlet store typically sells merchandise from a single manufacturer. We are different – we offer you brands from thousands of vendors around the world.
OPENING TIMES
| | |
| --- | --- |
| Monday | 09.00am- 17.30pm |
| Tuesday | 09.00am- 17.30pm |
| Wednesday | 09.00am- 17.30pm |
| Thursday | 09.00am- 17.30pm |
| Friday | 09.00am- 17.30pm |
| Saturday | 09.00am- 17.30pm |
| Sunday | 10.30am- 16.30pm |
TK Maxx shared a post.
Heart
Give your home a quirky summer makeover with these easy style tips from TK Maxx and Homesense ☀️👌🏠
We're proud to be partnering with such an incredible cause🎄🎅 https://t.co/RMjnkL6rgG
Here's Zawe Ashton calling TK Maxx her 'spiritual home' 💆 Our Oxford Street store opens on the 13th of June – and it's so big and shiny it's more like a spiritual castle… @ZaweAshton what are your tips for a successful TK spree? #TKMaxxRight https://t.co/9nJJZ1Rbqc