Category Archives:
Sporting Goods
Saltrock Surfwear is a British surfwear company based in Devon. Created by brothers Angus and Ross Thompson in 1988, the idea was fostered in order to generate money to fund their passion of surfing.
The brothers moved the company from Penzance, Cornwall to Devon in 1992, after which surfer Carl Priscott joined the board.
OPENING TIMES
| | |
| --- | --- |
| Monday | 09.00am- 17.30pm |
| Tuesday | 09.00am- 17.30pm |
| Wednesday | 09.00am- 17.30pm |
| Thursday | 09.00am- 17.30pm |
| Friday | 09.00am- 17.30pm |
| Saturday | 09.00am- 17.30pm |
| Sunday | 10.00am- 16.30pm |
Saltrock is all about feeling good and having fun. Saltrock designs top quality clothes and accessories for all the family, all with individual artwork and classic styling from Saltrock HQ right outside Croyde, North Devon. Drop in online at
www.saltrock.com
to check out our latest collections!
SaltrockSoul
1 day ago
Eco-Festive Wreath
Festive decorations are an amazing opportunity to make use of pre-loved materials in order to up-cycle them into something beautiful. Not only does recycling items help the planet, it's also a chance for everyone in the family to get together and be creative. The eco-wreath ideas we've collected...
5 hours ago
🎅🎄🌟12 Days 'Til Christmas🌟🎄🎅
DAY 5 - Win your basket!

Winner randomly selected from everyone who places an order online at https://t.co/Lm50iOhH3P
The winner will be notified by email & purchase refunded by 18/12/18.

#SaltrockSoul #Christmas #12DaysTilChristmas #Day5 https://t.co/gxWbreSqqJ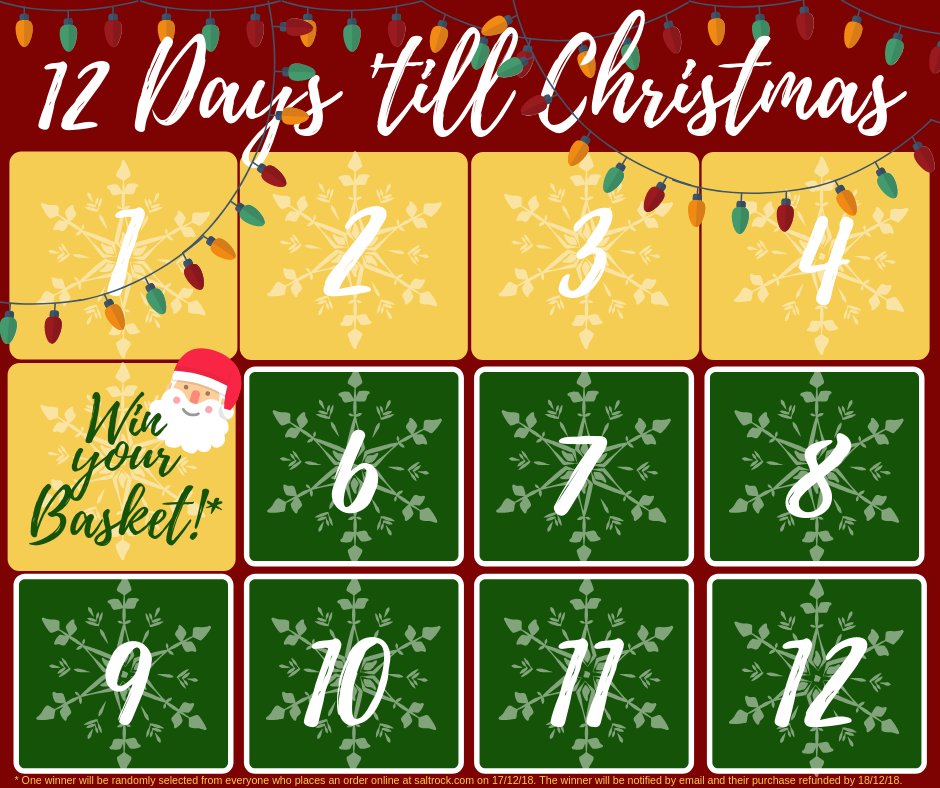 3 days ago
12 Days 'Til Christmas - Festive Treats Every Day https://t.co/vCyd53HnyY https://t.co/Gu4B7iUCAT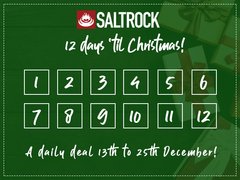 3 days ago
⭐️🎄🎅12 DAYS 'TIL CHRISTMAS 🎅🎄⭐️
⠀
USE CODE: DAY2 - Free delivery on ALL orders!⠀

https://t.co/l7r7aVAvnV

#SaltrockSoul #Christmas #Gifts #12DaysTilChristmas #DAY2 https://t.co/negh63WBCU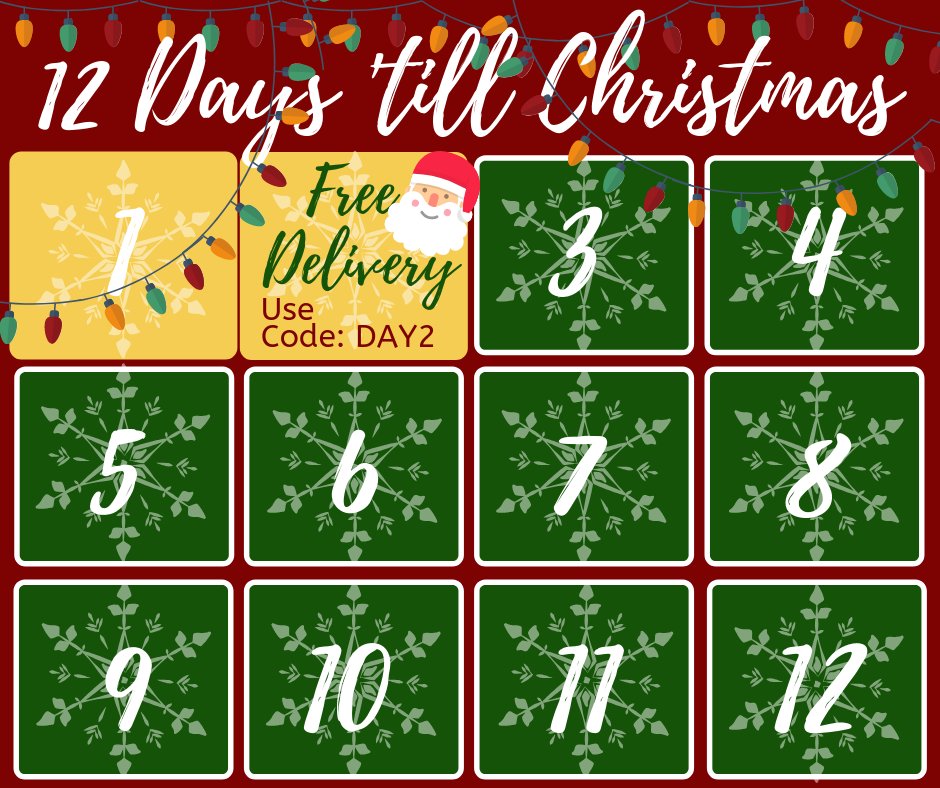 4 days ago
12 Days 'Til Christmas - Festive Treats Every Day https://t.co/vCyd53HnyY https://t.co/94ss93j1Cx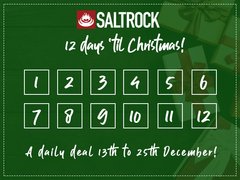 4 days ago
Help your local wildlife thrive this winter... not just useful tips but some fun family craft ideas!
Local wildlife needs you at Christmas | Saltrock Surfwear Blog https://t.co/IM2oJJk1hV
#SaltrockSoul #Christmas2018 #environmentalawareness #wildliferescue #craftideas https://t.co/du3Kd2MTRM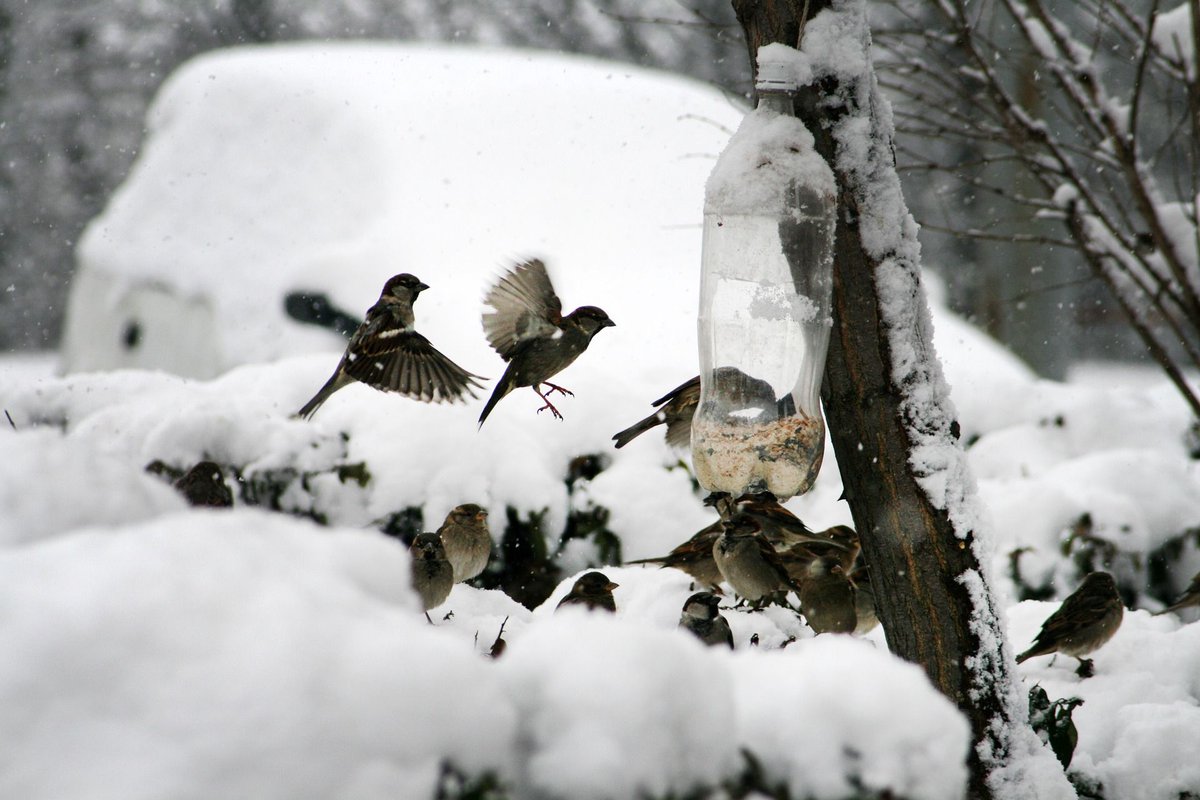 4 days ago
Eco-Festive Wreath | Saltrock Surfwear https://t.co/9PaMgnG06L
Make your own this festive season! #SaltrockSoul #Christmas #christmascrafts https://t.co/RPcdxEBY4H