Saltrock Surfwear is a British surfwear company based in Devon. Created by brothers Angus and Ross Thompson in 1988, the idea was fostered in order to generate money to fund their passion of surfing.
The brothers moved the company from Penzance, Cornwall to Devon in 1992, after which surfer Carl Priscott joined the board.
OPENING TIMES
| | |
| --- | --- |
| Monday | 09.00am- 17.30pm |
| Tuesday | 09.00am- 17.30pm |
| Wednesday | 09.00am- 17.30pm |
| Thursday | 09.00am- 17.30pm |
| Friday | 09.00am- 17.30pm |
| Saturday | 09.00am- 17.30pm |
| Sunday | 10.00am- 16.30pm |
Saltrock is all about feeling good and having fun. Saltrock designs top quality clothes and accessories for all the family, all with individual artwork and classic styling from Saltrock HQ right outside Croyde, North Devon. Drop in online at
www.saltrock.com
to check out our latest collections!
SaltrockSoul
3 days ago
Springtime in North Devon – 10 signs that spring's on its way
Winter can seem pretty never-ending sometimes, but when the cloud finally does begin to lift it doesn't take long to remember that there really is nowhere better than Devon in the springtime... Here are 10 signs that spring is on its way! - You think you've overslept every morning because it's...
4 hours ago
We've got that #FridayFeeling - Don't miss out on Buy One Get One Half Price on Everything! Shop Now at https://t.co/wjRJIco1uH https://t.co/0krZU6uhUZ

1 day ago
It's #EnglishTourismWeek - We're so lucky to have some amazing places on our doorstep - from Saunton Sands to Valley of the Rocks, and Hartland! What's your favourite place to visit? https://t.co/HW3YQ7jC2o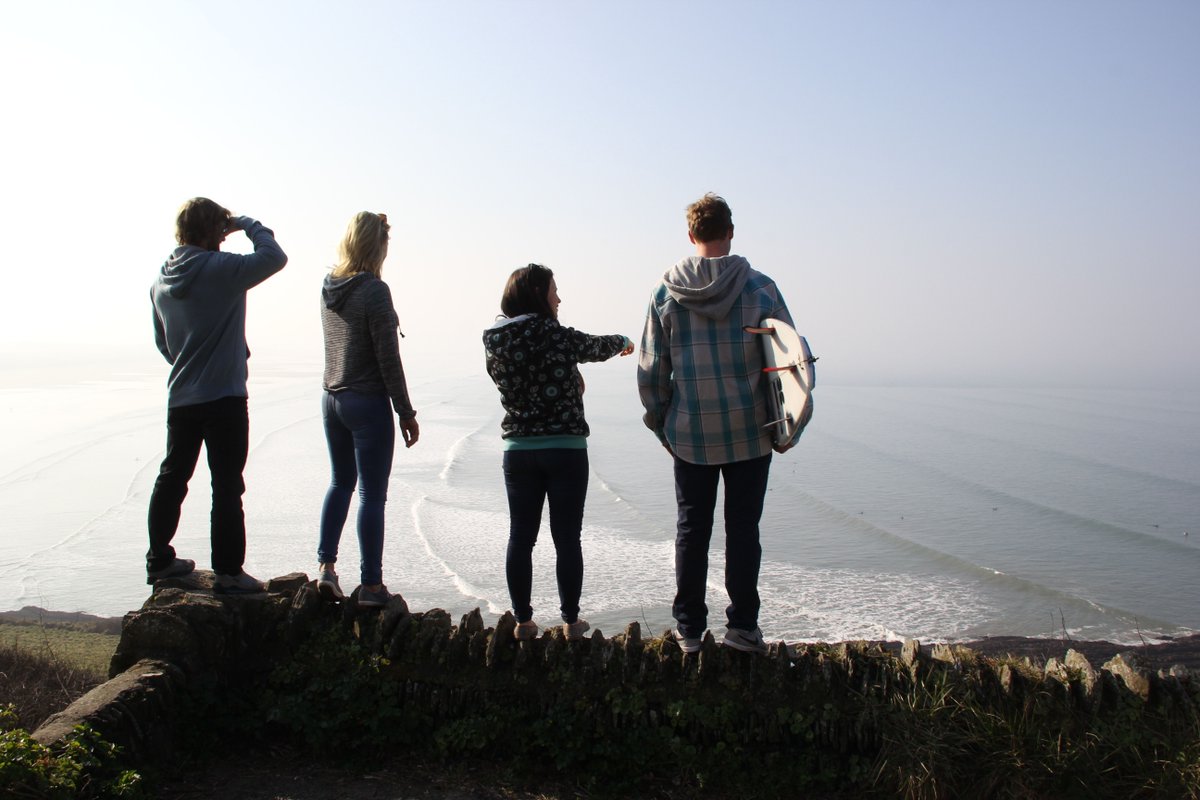 2 days ago
Don't forget to enter our #competition to #win a Campervan Holiday and £100 to spend at Saltrock! Find our more and enter at https://t.co/RN6hSQNOwv https://t.co/0KUgBLBR8M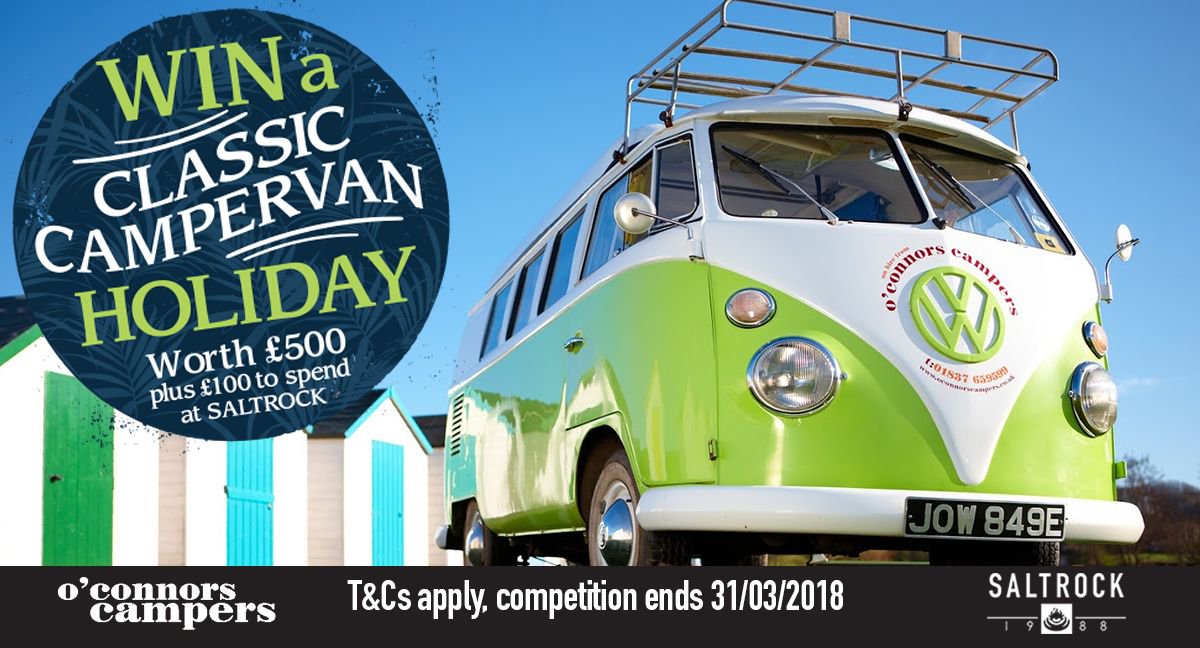 3 days ago
It's the #SpringEquinox2018 - the official first day of spring! What's your favourite thing about Spring? Find out ours here: https://t.co/3lRlhbAVlr https://t.co/WEw9b4OjC7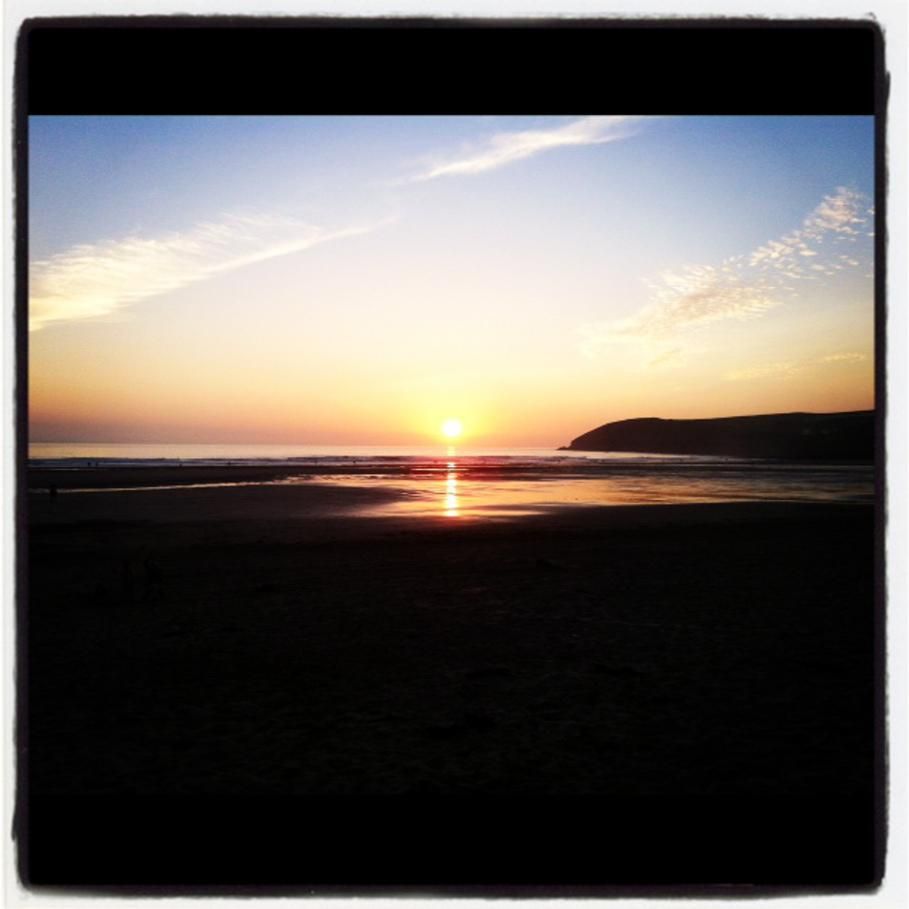 4 days ago
Beat the Monday Blues - Shop our New Arrivals Today! https://t.co/wjRJIco1uH #SaltrockSoul https://t.co/duQlOtxU4R