Saltrock Surfwear is a British surfwear company based in Devon. Created by brothers Angus and Ross Thompson in 1988, the idea was fostered in order to generate money to fund their passion of surfing.
The brothers moved the company from Penzance, Cornwall to Devon in 1992, after which surfer Carl Priscott joined the board.
OPENING TIMES
| | |
| --- | --- |
| Monday | 09.00am- 17.30pm |
| Tuesday | 09.00am- 17.30pm |
| Wednesday | 09.00am- 17.30pm |
| Thursday | 09.00am- 17.30pm |
| Friday | 09.00am- 17.30pm |
| Saturday | 09.00am- 17.30pm |
| Sunday | 10.00am- 16.30pm |
Saltrock is all about feeling good and having fun. Saltrock designs top quality clothes and accessories for all the family, all with individual artwork and classic styling from Saltrock HQ right outside Croyde, North Devon. Drop in online at
www.saltrock.com
to check out our latest collections!
SaltrockSoul
3 days ago
1 day ago
Fistral Beach Longboard Surf Comp | This weekend!
#SaltrockSoul #Surfing #surflife #neverstop #lovelife
https://t.co/QEMOb1mHUI https://t.co/KwLaxLoj9O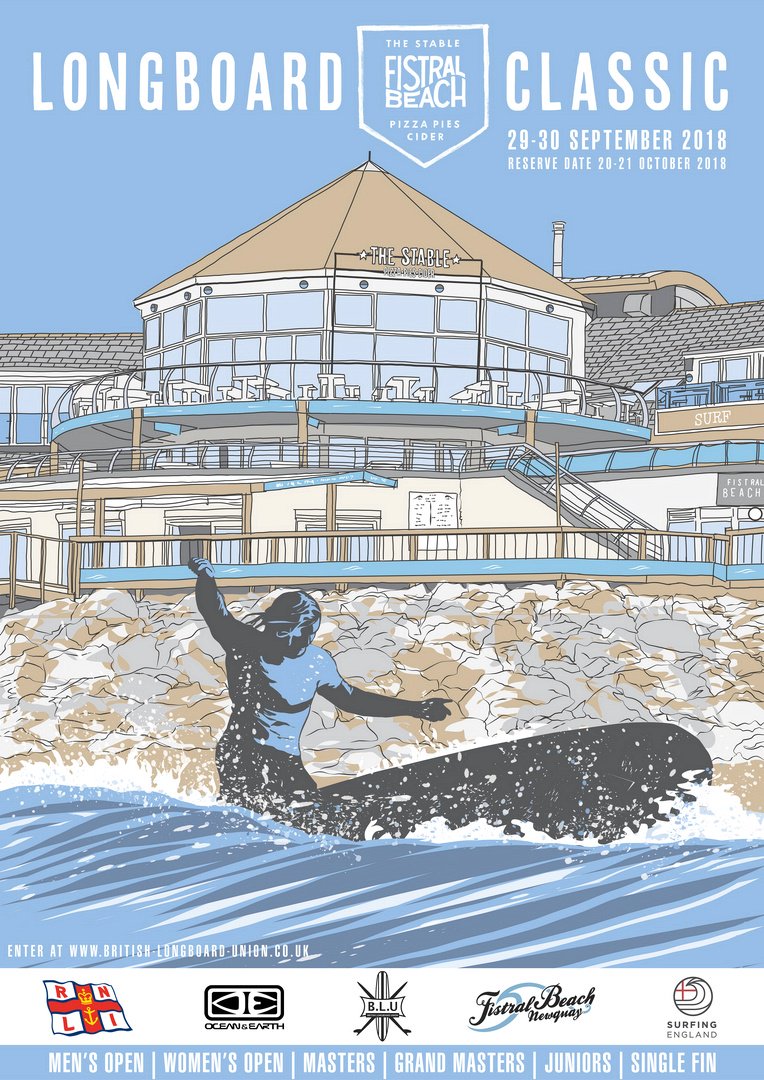 2 days ago
An awesome snap shot of Andrei Burton in action @ABEVENTS #SaltrockSoul #neverstop #biketrials #trials #bike #awesome #skills #workforit #dowhatyoulove #ambassador

See more from Andrei: https://t.co/SabUjg5kXR https://t.co/SOXca4Yeg6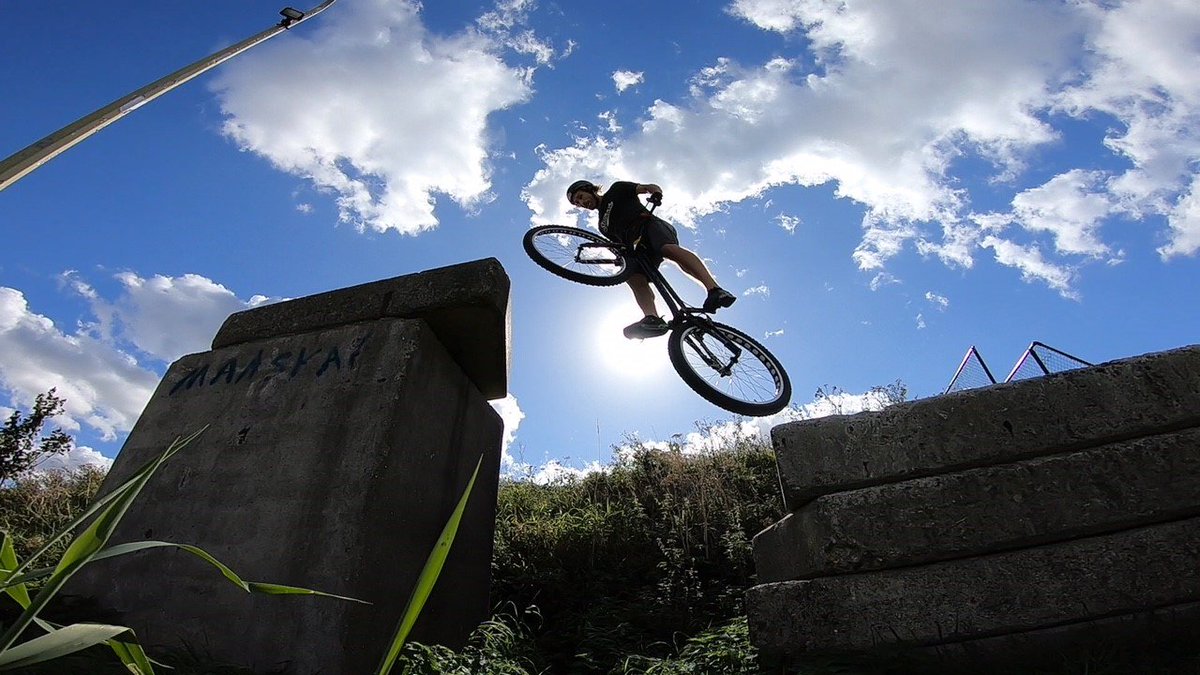 2 days ago
If you've not had chance to check out our NEW hoodies then head over to our site for a quick peak...

https://t.co/1YNswKTyGd https://t.co/S53gqJyEDr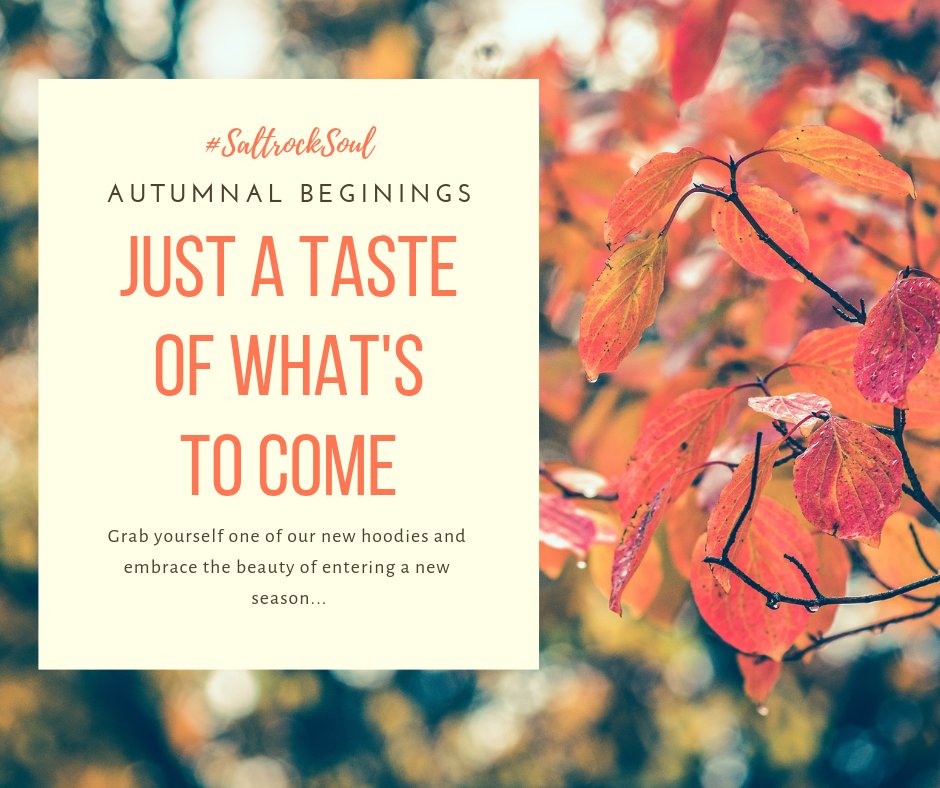 2 days ago
Saltrocks 'Free Returns' service has returned! https://t.co/g0QhEyWGRz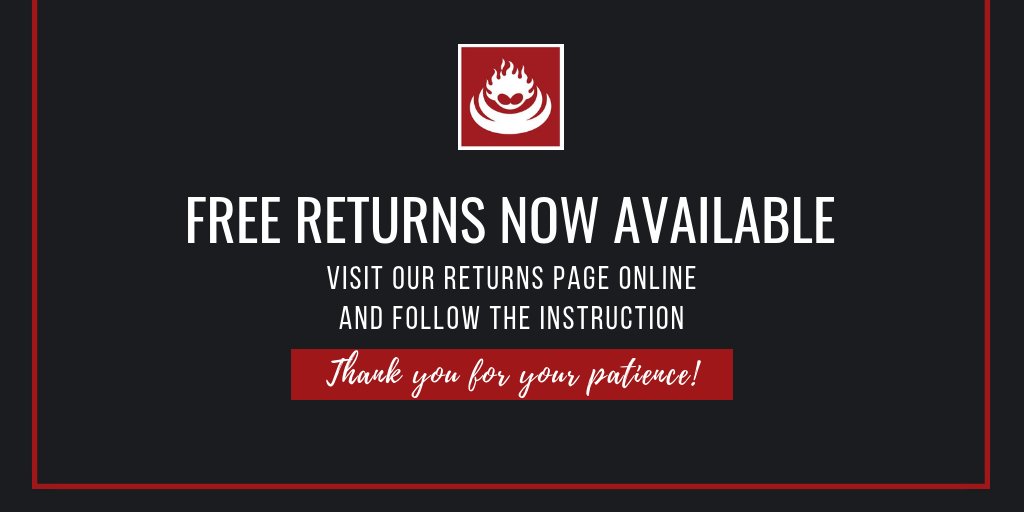 2 days ago
FREE RETURN SERVICE NOW AVAILABLE

Our free returns service is now available:
https://t.co/FFlyGv8Ry6

Thank you to all our customers for their patience in this matter!
3 days ago
12 Reasons to Visit Devon in Autumn https://t.co/SBjPhc5BeH

Well, It is the Autumn Equinox...lets remind ourselves of the beauty that we have laid at our feet!

And if you need a snuggly hoodie for those Autumnal strolls, you know where to look... #SaltrockSoul #Autumn #Devon https://t.co/6whK5wj95u