Category Archives:
Homewares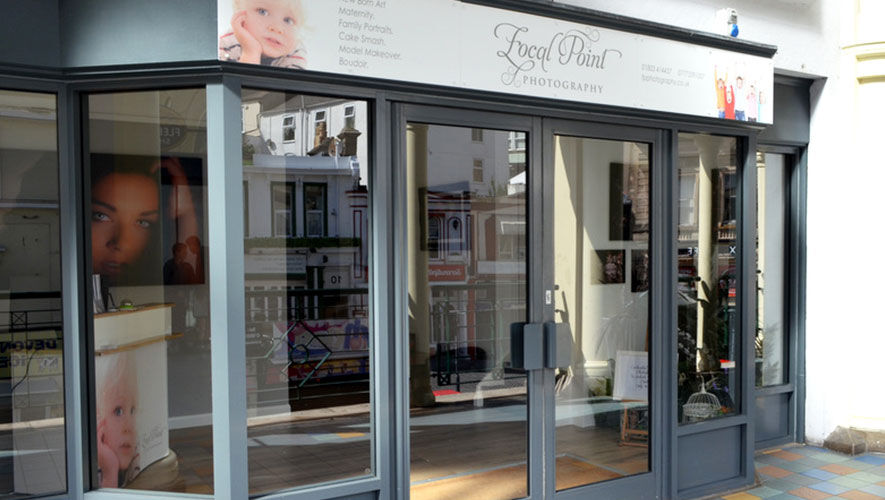 Here at Focal point Photography we Specialize in Newborn Art as well as catering
for all types of Photography and just love producing fantastic images.
Our photographers will make you feel relaxed and produce high quality
images that are memories you just want to share.
Please feel free to contact us.
Tel: 01803 414437
Mobile: 07773391007
VISIT OFFICIAL SITE
OPENING TIMES
Opening in May 2017
Everything for £1 was the idea of our founders in 1990 and we've grown to become one of the largest discount & value retailers in the UK.
With thousands of great products at £1 across over 700 stores… and sometimes we offer special promotions and products at other prices.
OPENING TIMES
| | |
| --- | --- |
| Monday | 08.00am- 19.00pm |
| Tuesday | 08.00am- 19.00pm |
| Wednesday | 08.00am- 19.00pm |
| Thursday | 08.00am- 19.00pm |
| Friday | 08.00am- 19.00pm |
| Saturday | 08.00am- 19.00pm |
| Sunday | 10.30am- 16.30pm |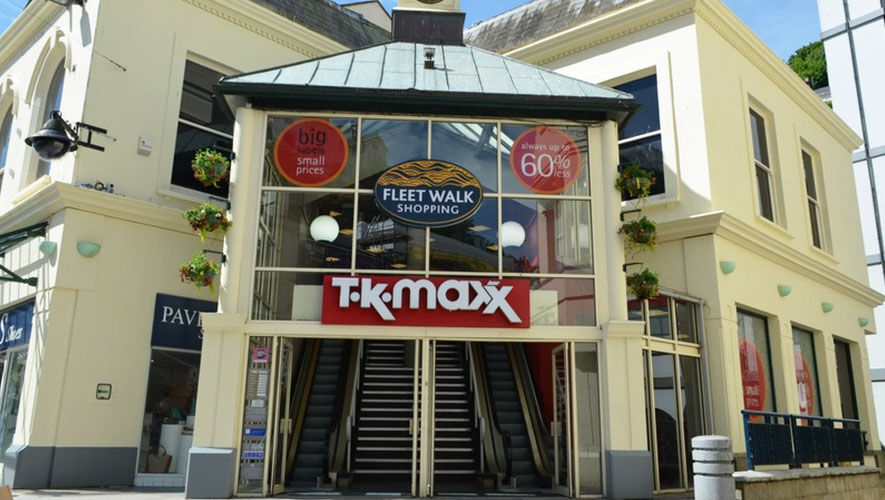 TK Maxx is an off-price retailer. For us, value is a combination of brand, fashion, price and quality.
We're also not an outlet store. An outlet store typically sells merchandise from a single manufacturer. We are different – we offer you brands from thousands of vendors around the world.
OPENING TIMES
| | |
| --- | --- |
| Monday | 09.00am- 17.30pm |
| Tuesday | 09.00am- 17.30pm |
| Wednesday | 09.00am- 17.30pm |
| Thursday | 09.00am- 17.30pm |
| Friday | 09.00am- 17.30pm |
| Saturday | 09.00am- 17.30pm |
| Sunday | 10.30am- 16.30pm |